Joe Leone's philosophy is a definition; Excellence (n): a tradition built upon training, quality and service. Simply defined but deep in significance and relevance in all that we represent.
Co-founded in the spring of 1997 in Pt. Pleasant Beach, NJ by Joseph Leone Introna and John Hilla, Joe Leone's originated from the passion for baking, cooking and dedication instilled by Joe's grandparents and John's determination to achieve success for himself and his brother-in-law.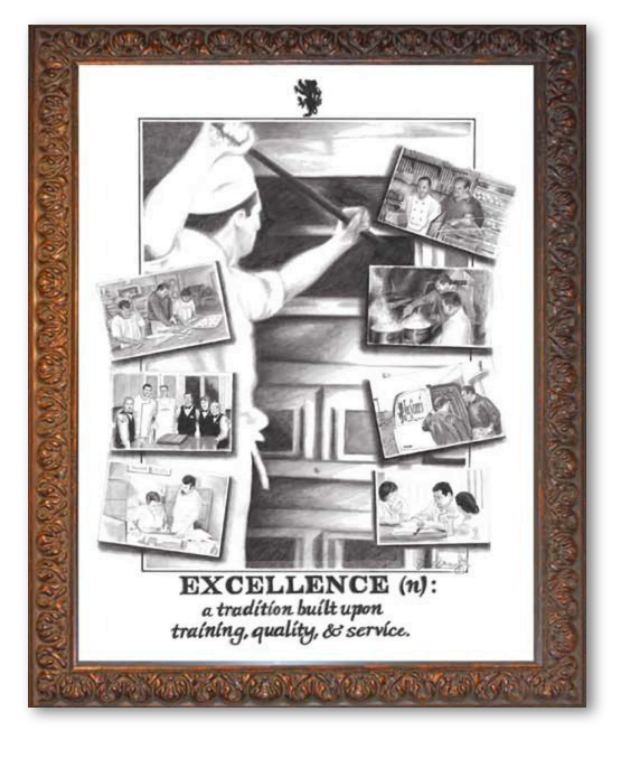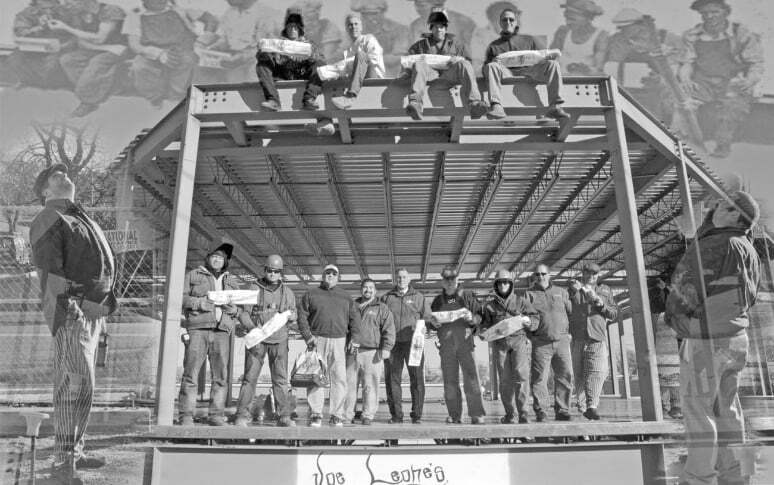 The desire to be extraordinary at the ordinary, constantly hone our craft, remain relevant to the industry while remaining true to our standards and to realize professional success while making a difference in the community.
Driven philosophically by all members of the Joe Leone's team, our collective standard is to provide creative, authentic and outstanding products through the vision of culinary excellence and a commitment to quality customer service.
Forget About Me I Love You
The acronym F.A.M.I.L.Y.® stands for Forget About Me I Love You. This message encourages people to live a selfless life, caring unconditionally for others and promotes putting others before yourself. Joe Leone's employs the F.A.M.I.L.Y.® message as a company mantra to help teach Team Members positive internal service, to set each other up for success and to create a vibrant and positive workplace. The acronym has become synonymous with the Joe Leone's brand reflecting in our team apparel, company events and much more. To learn more about the F.A.M.I.L.Y.® movement visit onestrongfamily.com.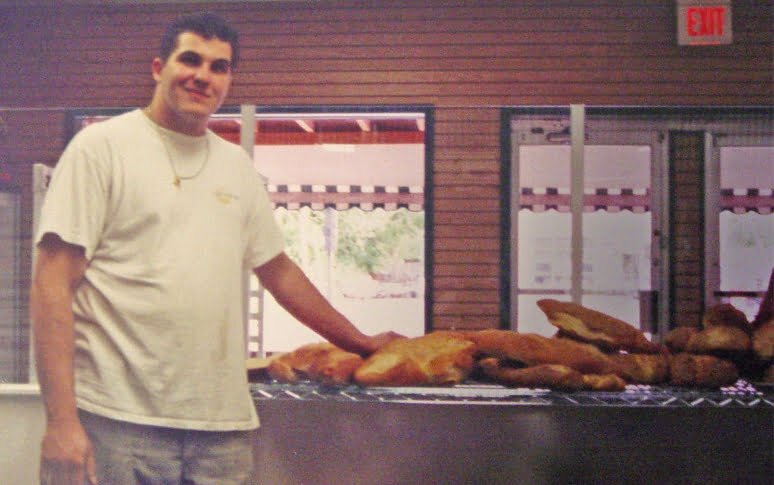 Joe Leone's prides itself on being an active member of our community. As a proud contributor to numerous charitable organizations, we recognize the value of community involvement and the enrichment of programs that deliver aid, resources and funding to worthy local causes. We believe that our success is attributable, in part, to our commitment to philanthropic endeavors and affords us the means to reciprocate the support and appreciation we have enjoyed throughout the years.
Organizations We Proudly Support